Surrounded by scenic beauty and attractive tourist attractions we make it convenient for you to visit all the beautiful places with our inhouse guide. We can also help you arrange transport facilities for an easier commute to nearby places.
Experience the Life of Nyungwe
We will help you experience Nyungwe National Park life in its true sense. From living among the residents to eating authentic delicacies you are sure to walk home with memories and wonderful moments.
Amenities & Facilities
If you are looking for a relaxing, refreshing and rejuvenating experience altogether, we offer all of that under one roof. Guests can also enjoy our on-site restaurant and lounge, as well as our complimentary breakfast buffet. Whether you're here for business or pleasure, our amenities and facilities are designed to make your stay as convenient and comfortable as possible."
Coffee
Our hotel coffee shop is the perfect spot to enjoy a freshly brewed cup of coffee, tea or hot cocoa. The coffee shop offers a wide range of beverages, from classic coffee favorites to specialty drinks and teas, all prepared with high-quality ingredients. The shop also offers a variety of pastries, sandwiches, and snacks to complement your drink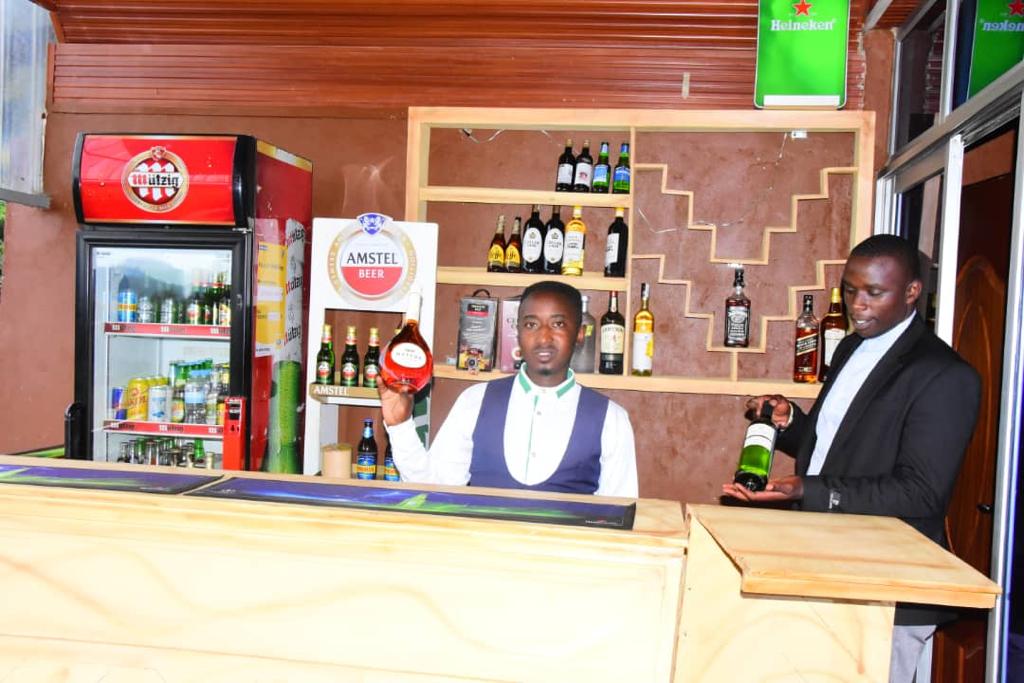 Bar with all Beverage
Our bar is the perfect spot to unwind after a long day of sightseeing or meetings. With a cozy and inviting atmosphere, guests can relax and enjoy a wide selection of beverages, including classic cocktails, fine wines, and craft beers.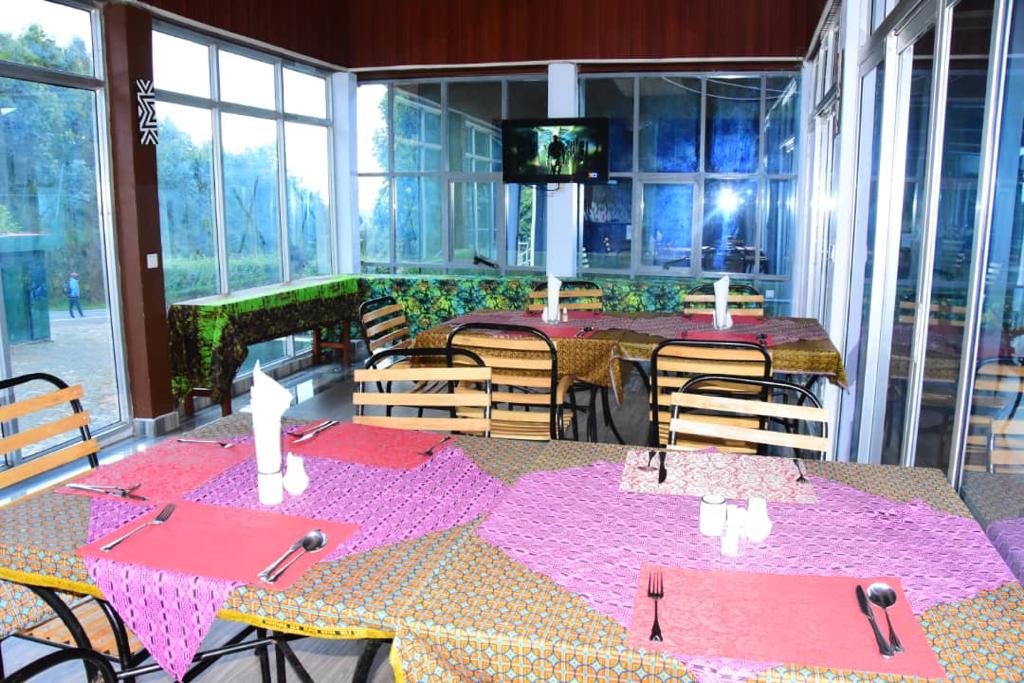 Restaurants
Our restaurant is the perfect spot to enjoy a delicious meal during your stay. The restaurant offers a wide range of dishes, from classic comfort food to more contemporary and international cuisine.
Hotel Rooms

BED AND BREAKFAST $75 (1Person) HALF BOARD $93 (1Person) FULL BOARD $111 (1Person)

Hotel Rooms

BED AND BREAKFAST $95 (1PERSON) HALF BOARD $113 (1PERSON) FULL BOARD $1311 (1PERSON)

Hotel Rooms

BED AND BREAKFAST $135 (2PAX) HALF BOARD $171 (2PAX) FULL BOARD $207 (2PAX)

Hotel Rooms

BED AND BREAKFAST $135 (2PAX) HALF BOARD $171 (2PAX) FULL BOARD $207 (2PAX)
Our Pictures
Welcome to our gallery page, where you can take a virtual tour of our property and get a glimpse of what to expect during your stay. Our gallery is a collection of images that showcase the beauty and elegance of our hotel, from our spacious guest rooms and suites to our amenities and facilities
Plan an Unforgettable Experience in Nyungwe Today!
We can help you fit your stay and experience within your allotted budget.